Cart (

0

)
Recently Added

0

Item
Total

$0.00
The item you just added is unavailable. Please select another product or variant.

(

0

)
Recently Added
Total $0.00
The item you just added is unavailable. Please select another product or variant.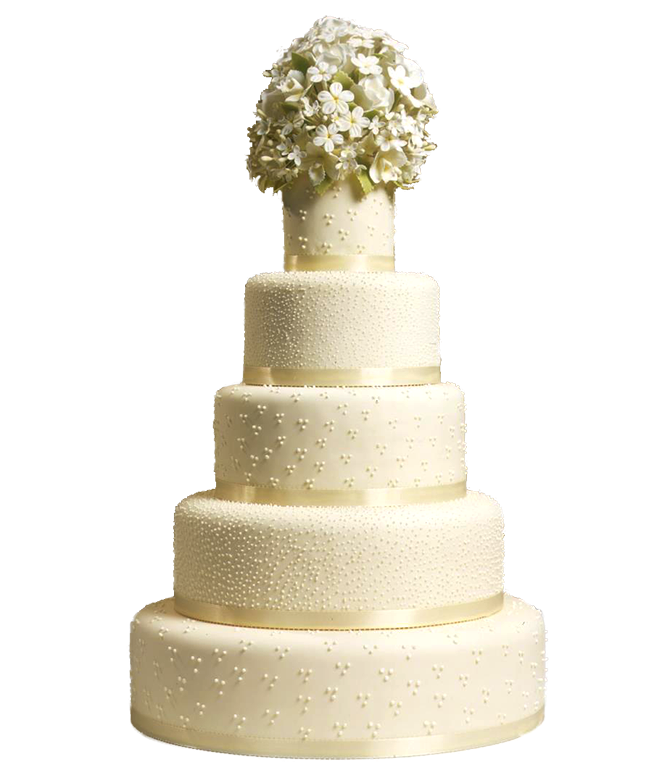 Our philosophy is simple: A cake design studio with a contemporary approach that combines century-old decorating techniques with a modern sensibility. Creating cakes that are of superb taste, in addition to being beautiful.
Each one of our creations are made with the finest ingredients available. From the best Vanilla to European Chocolate as well as seasonal fruits for delicious fillings are a must. We offer a wide variety of design techniques, cake flavors, fillings and icings. From Meringue, Butter cream to Fondant, Gum Paste and Pastillage. To visit our showroom please call us for an appointment. Prices vary and are determined by the design.
Let us help you turn that special occasion into an unforgettable celebration!
Juan Arache is an artist whose medium is cake decoration. He has more than 25 years of experience in his art, all of which have brought him great success. Throughout his career, Juan has earned numerous gold medals for his work and in 2008, he was honored by Societe Culinaire Philanthropique, winning the Best Bridal Cake Design Award. Other significant accolades for Juan include the Gold Medal recognized by the New York Guild of Chef's, as well as three first place prizes for cake decorating within the last decade.
Since Arache founded SugarRoom, cake decoration school and cake supply store, he has designed cakes for celebrities and dignitaries, including the President of the Dominican Republic Leonel Fernandez, Denis Leary, star of the TV show Rescue Me, Latin singer José José, and famous pop-star Mariah Carey, seen in her music video 'Heart Breaker.' He has enjoyed designing cakes for private events hosted by Macy's, Bloomingdales, Michael C. Fina, and Swarovski. Arache is grateful for his past experiences working in some of the best pastry shops in New York, including the Cupcake Café and Little Pie Company. His work has been featured on Channel1 News, Al Despertar, Despierta America, and Primera Edicion.